Are you sick of it yet? You must be saying to yourself, "Really? Who can love driftwood this much?" apparently me.
My
star
was my project from the cottage this year. When I started my blog, right after being at the cottage last year, I started with a table display using driftwood. I then moved the driftwood to a Christmas display. I've said this before but it is one of the reasons I love driftwood, it can cross all kinds of decor lines. Here are some decorating ideas, crafts and a fundraiser.
A Fall display...
...a Christmas display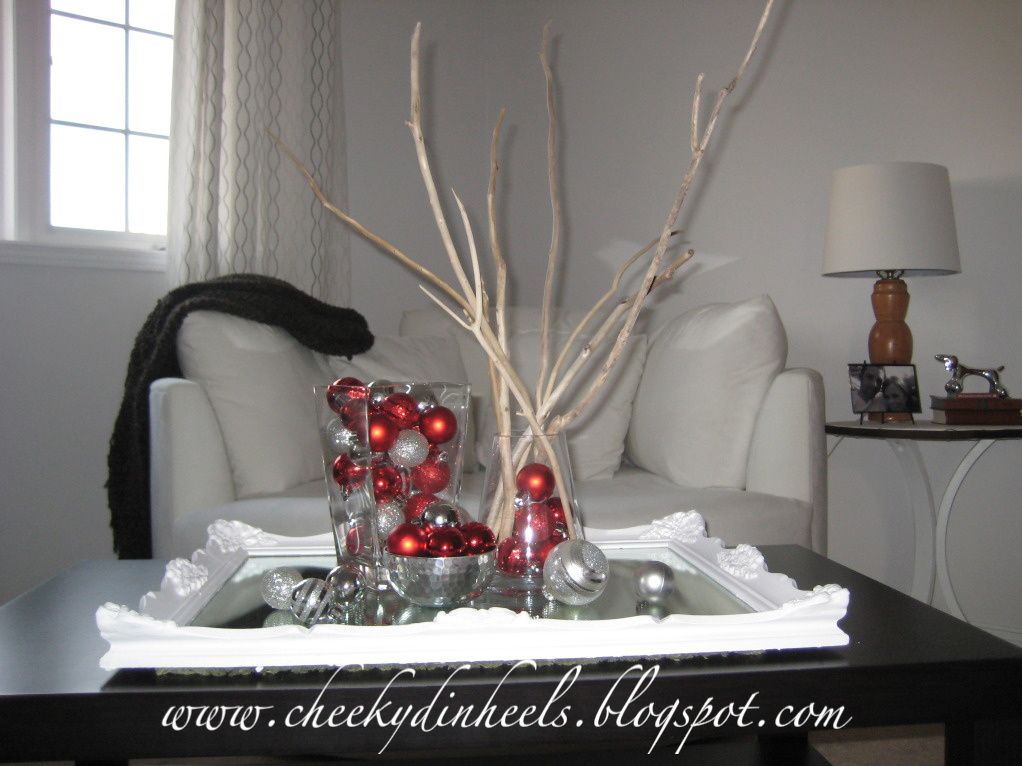 a craft...
When I was a little girl my Nana would have me over for dinner and then we would do a craft. I actually credit her for teaching me to sew and encouraging my crafty spirit. One project she did with me though included driftwood
(maybe that is where my obsession comes from?)
. She collected sticks on the beach and then purchased googly craft eyes. I then got to go through the sticks and decide what type of animal they looked like. We glued them onto a piece of wood and glued the eyes on to make it more obvious to others. I loved this. What a creative idea to bring out the imagination and creativity in your own kids.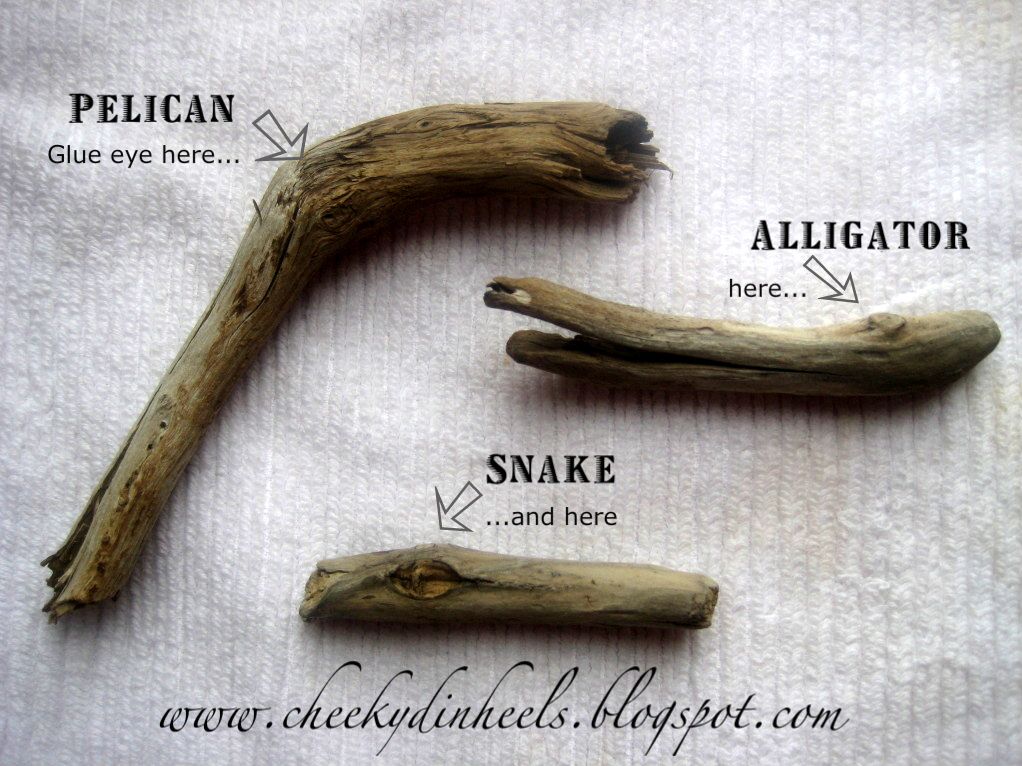 ...and a fundraiser.
Finally, while we were walking along the boardwalk at the cottage one afternoon we passed some little girls selling homemade crafts to support the local hospital. We smiled and continued on our way. As we continued to walk my sister and I decided we should go back. Touched by these little girls generosity and entrepreneurship at such a young age, I purchased this "gods eye" for $2. Can you say future blogger/ etsy shop owners? I of course chose the driftwood project...low cost, high return for their fundraiser. I work for a not-for-profit organization that raises money to help woman and families experiencing unplanned pregnancies. I am passionate about fundraising so these little girls made my day. My little craft, means so much more to me than the a $2 donation.
Thank you little ladies for being an example to adults of selfless giving.