The Boss turned one a few days ago so this weekend was filled with celebration for her. We are so grateful for her and she truly is a gift from God. Over the past few months I have been working on projects for her party so I have lots to share but thought I would give a sneak peak before I revealed all of my projects.
There was party decor....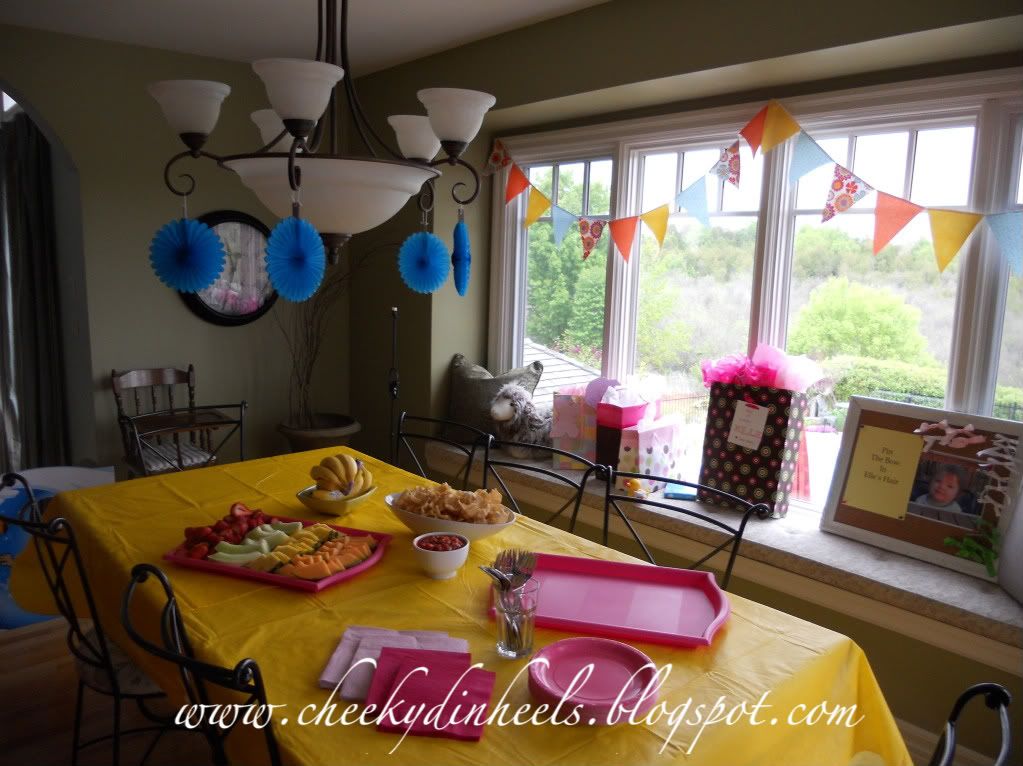 Food...
Cake....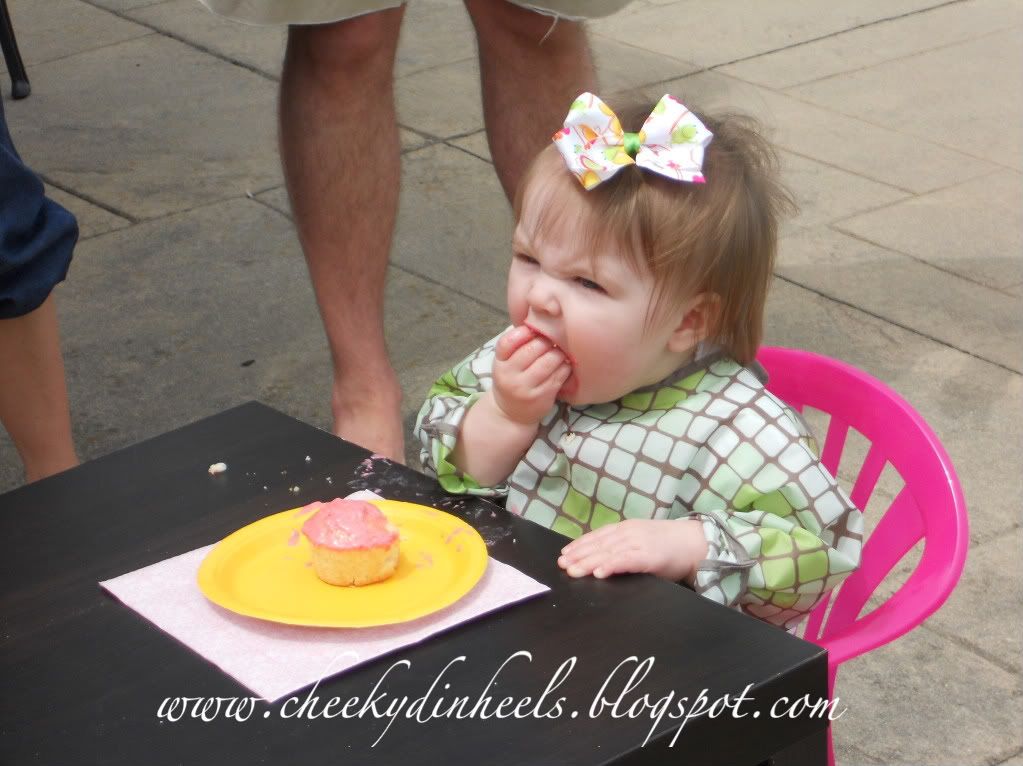 Swimming....
and Presents....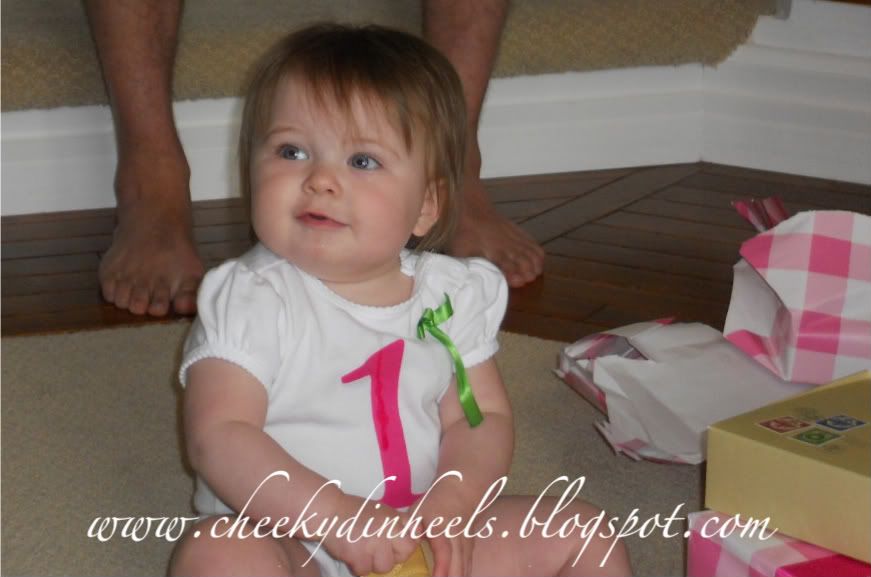 A huge thank you to all our family and friends for celebrating with us. Thank you especially to my Mom, Mother-in-law, Sister, and Sister-in-law for helping me so much with setting up. Many more photos and tutorials to follow.