Yesterday I started my new job. And while I am still technically still on maternity leave the maternity leave I am covering started one month early. So much for easing back into work. After a thirteen and a half hour day I needed today to just relax and process a lot of what I learned yesterday.
When I woke up this morning to sunshine and a warm forecast, I called my sister and my favourite little people and we made a date.
Today I am thankful for...
Strollers with coffee cup holders,
Cousins,
Girl Parties,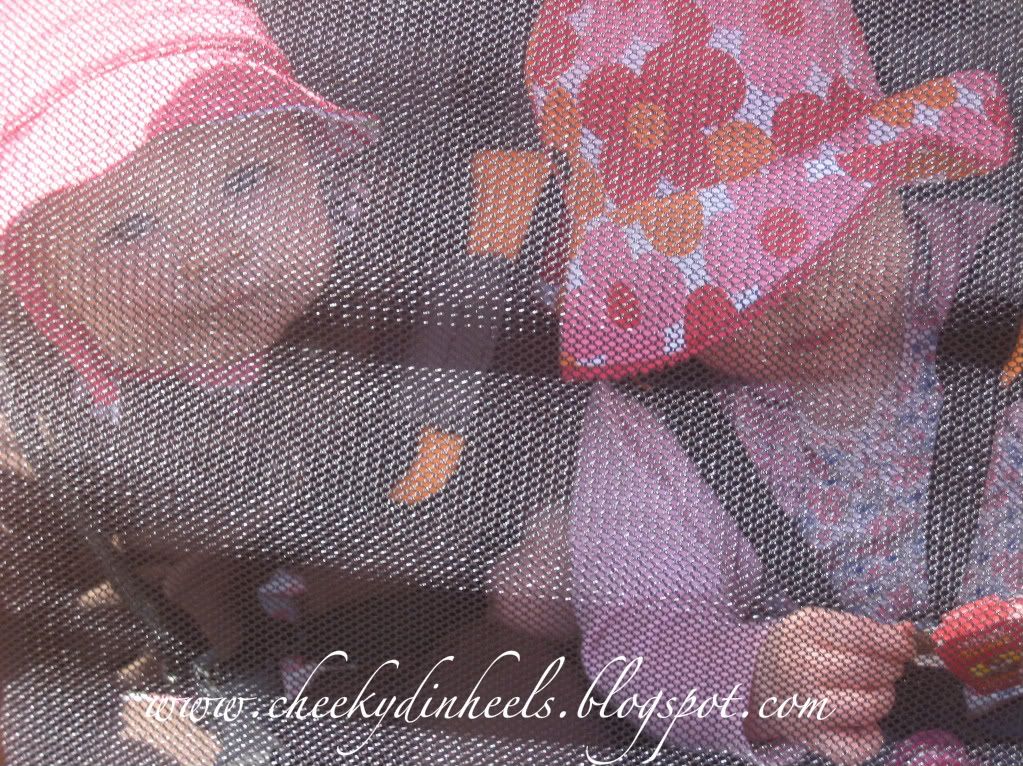 and a sister I can call to spend the morning in the sunshine with!
Here's to the end of a great maternity leave with my sister, and here's to more babies and more playdates on our next maternity leave together...in a very, very, very, very, very long time from now!