You Know Your TOO Pregnant When...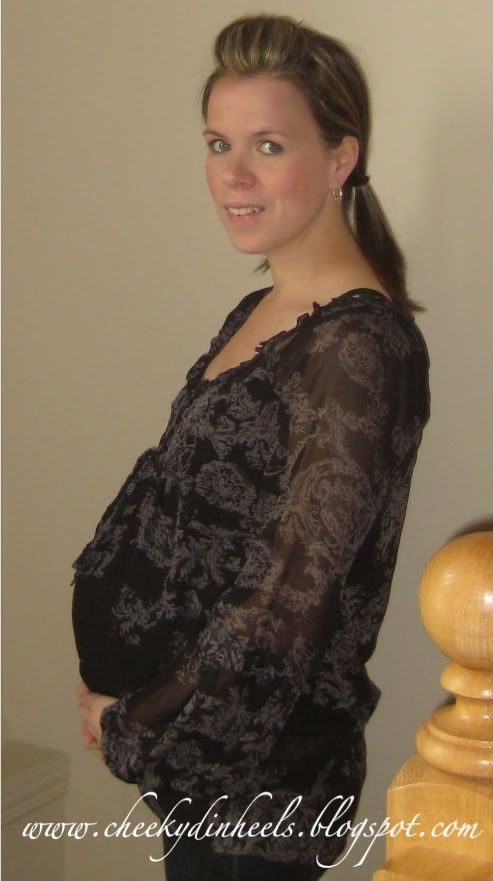 The thought of going into labour
sounds like way more fun then
going away for the long weekend!
Common Baby...out you come!
- Me, 38.5 weeks pregnant with The Boss and thinking about the long weekend approaching here in Canada this weekend last year.
* Don't forget, if you have a funny Mommy moment either comment below or email me at
cheekydinheels(at)gmail(dot)com
and you could be featured!