We are currently painting and re-decorating our entire main level. We live in a very open concept home so when you change one thing it has to carry throughout. We started painting a few weeks ago but due to our schedules we can only paint on Saturday and Sunday afternoons. This means it is taking forever!!!! While it seems like this project will never end we are making great progress and the end is now in site. We started with a completely "builder's beige" box, and when we finish our trim will be white, the main room and hall sage silver from Restoration Hardware, it will also include pops of navy...including our kitchen!
While Mr. D worked on the baseboards this weekend I worked on spraying and re-upholstering our new up-cycled dinning room chairs. Below is a sneak peak of our new chairs!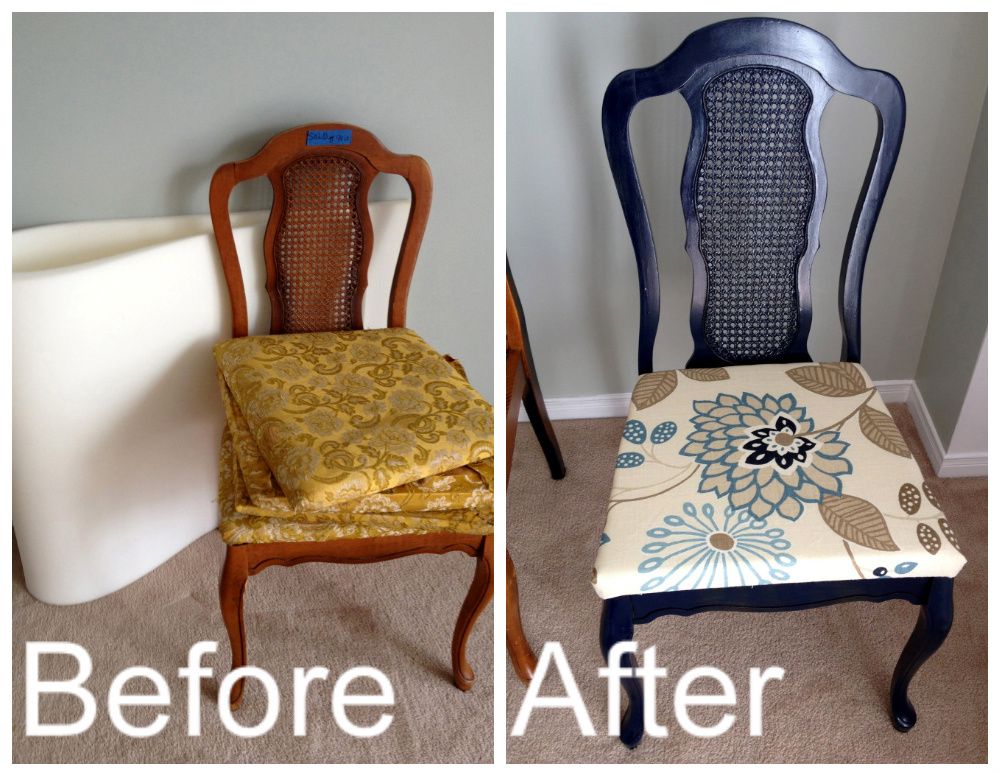 I am so excited to complete this project and share it. Until then, let me know what you think!
Linking up here:
Domestically Speaking