This year, despite my best persuasion, The Boss was Shamu. She was stuck on the idea and while I tried to talk her out of it I ended up LOVING it. When we were invited to a halloween party the easy answer for Mr. D and I was to be whale trainers. So our little family, dressed in black and white, and represented one of our favourite places we have been as a family...Sea World!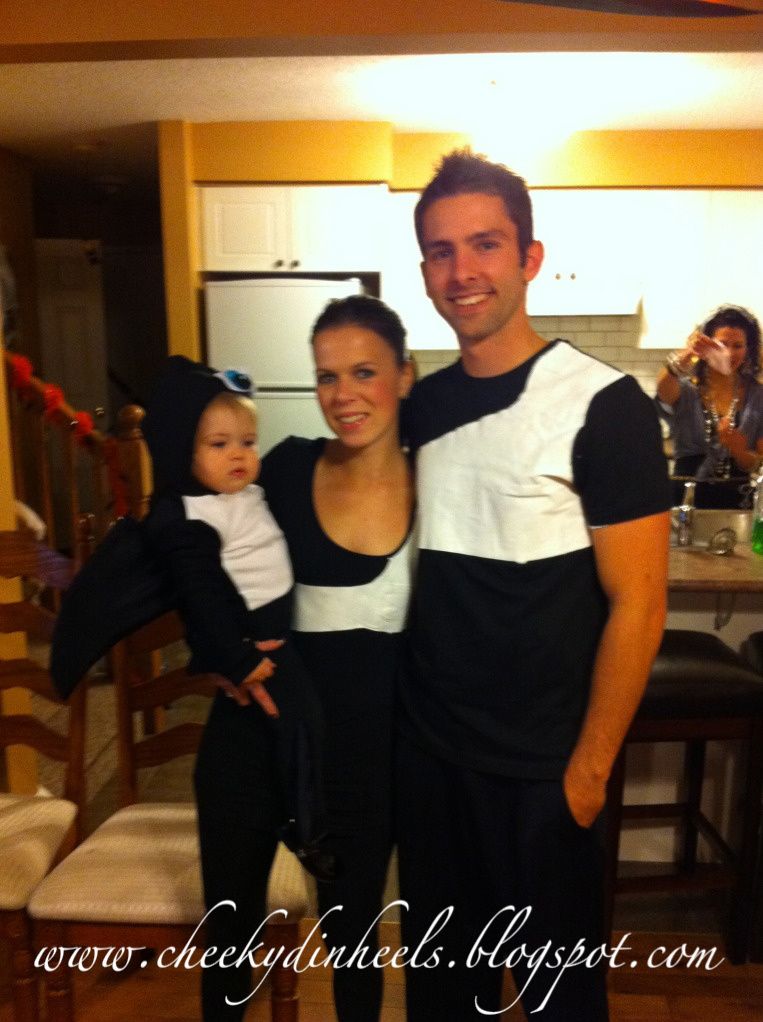 I made The Boss' costume from a sweater pattern I purchased from
Heidi and Finn
. I absolutely love their stuff so it was a great excuse to purchase another pattern. I used the
urban unisex hoodie pattern
and just exchanged the front section with white instead of black. Her eyes were made of felt and then I made her fins are made from of thick batting and covered with some black taffeta I had at home.
Unfortunately most of the pictures we have are blurry because as you can imagine the girl was so excited and in constant motion. She was so funny tromping around in her costume.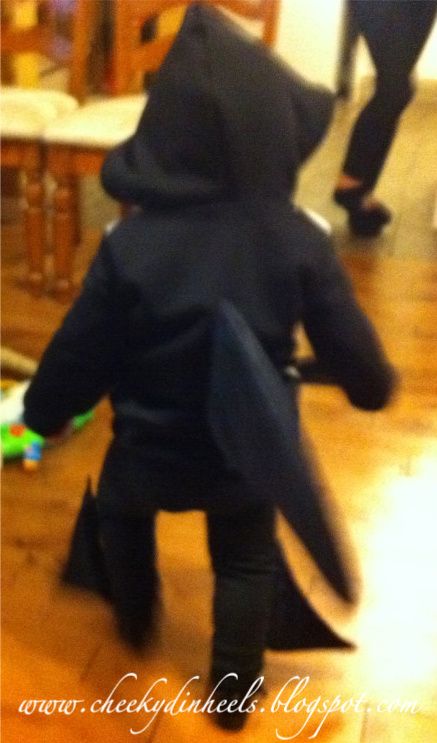 At first she seemed very unsure of tricker treating, but once she saw all the attention and food she was getting she got really into it. She went door to door saying "Treat....treat!" When her and Mr. D got home she show me each item she was given again saying "Treat...treat" as she took them out to show me.
Here is one of my favourite pictures from the day. Her with her cousins, Brainy Smurf and Abby-Cadabby!