Went for a nature walk to collect pine cones for our church Christmas banquet...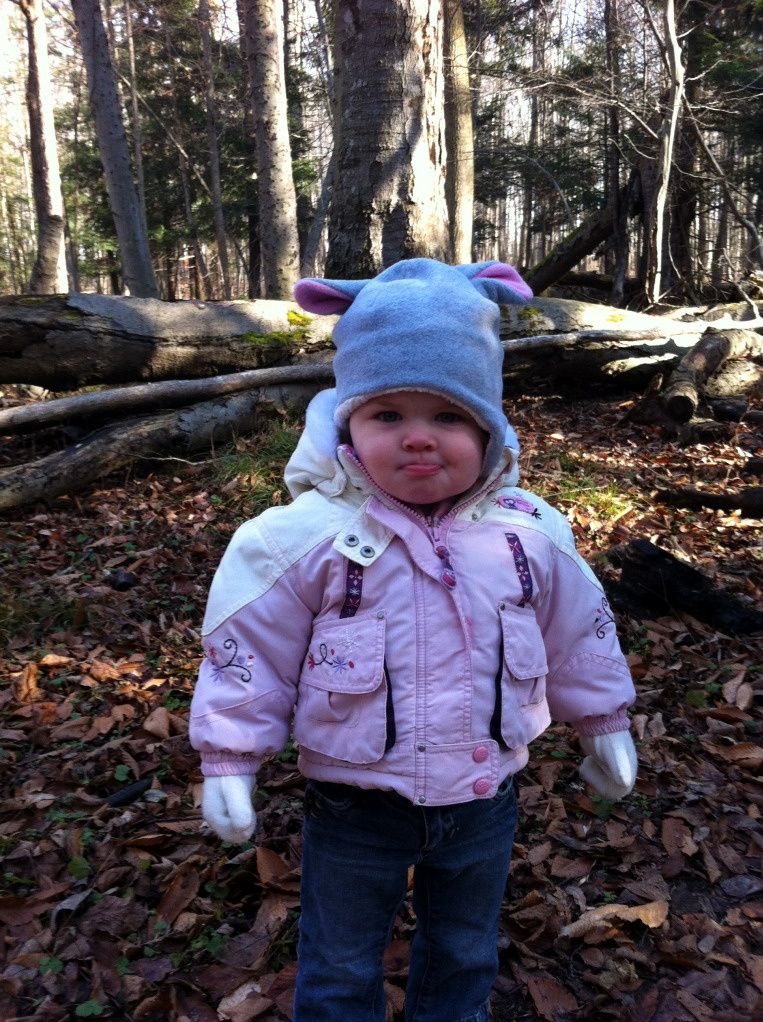 Baked cookies and fudge to get us in the mood to decorate...
Decorated the tree....
Filled and re-filled our advent calendar...
Helped fill vases...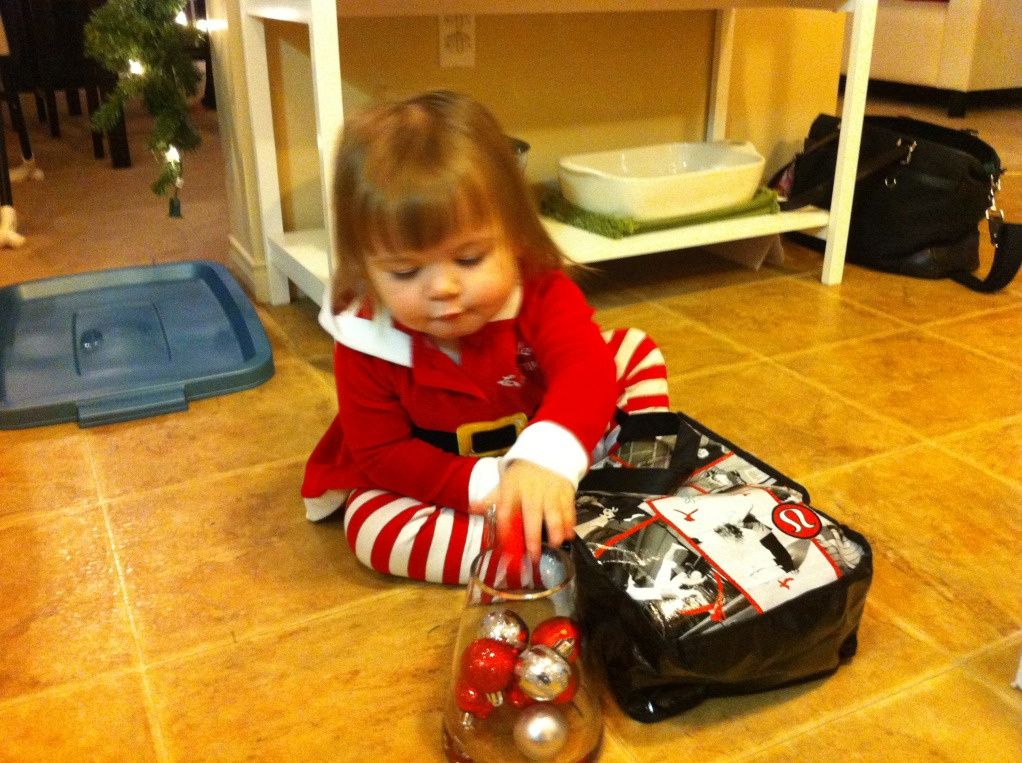 Had some loving around the tree...
Enjoyed story time at church...
Went to the Santa Clause parade...
Fell asleep on the way back to the car from the parade...
And started our tree skirt...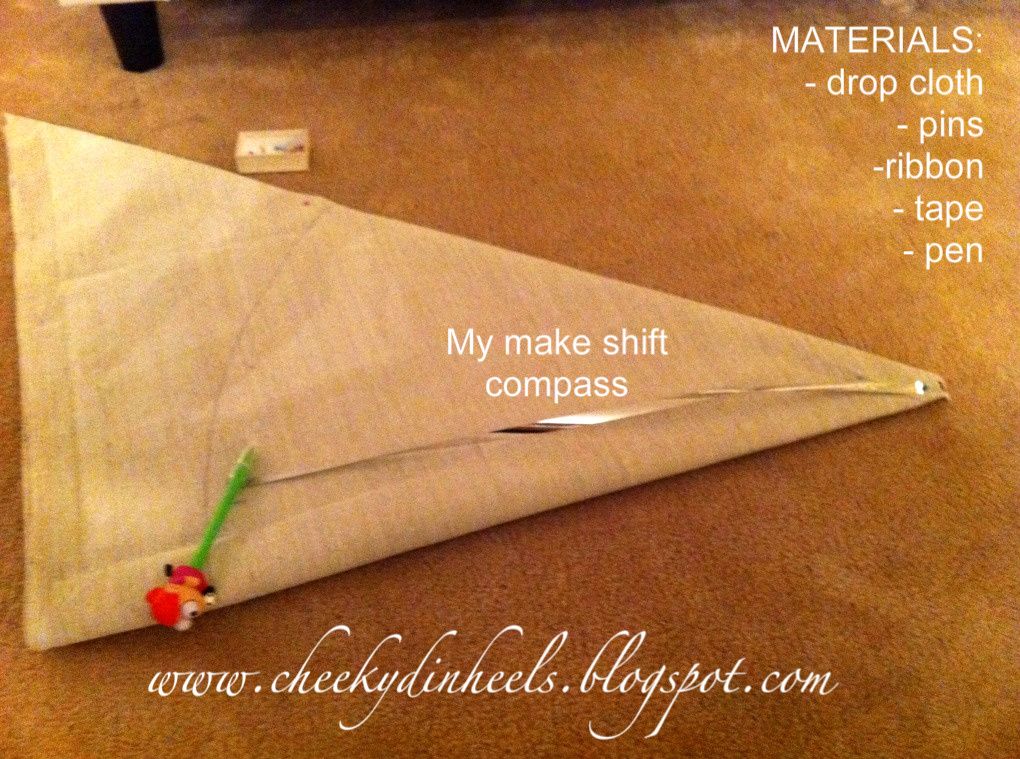 Lots to share this week, but for now...we are exhausted! Hope you had as much fun as we did this weekend. I loved every minute with my two favourite people.