My Besty is having a baby and I could not be more excited for her. I told her that I think I am more excited for her than I was for my own. Probably because her pregnancy means cuddles, shopping and baby talk without all the morning sickness. To top it off she is also having a girl! What could be more fun...bestiest with baby girl besties! I cannot wait to meet her little angle! So while we wait for her we are going to celebrate the life out of this little lady! She is having two showers which means two opportunities to spoil this girlie to bits!!!!
Here is one of the two projects I did for the first shower.
I found this adorable flannel and decided to do a blanket with flannel on one side and minky on the other side. *Note* Minky is super hard to cut and rather tricky to sew as well. It will make you want to throw your sewing machine out the window. I read on another blog that the more pins you put in and the slower you sew the easier it is, and that was true. It was still tough. Prego women, don't try this...get a friend to do it for you! :)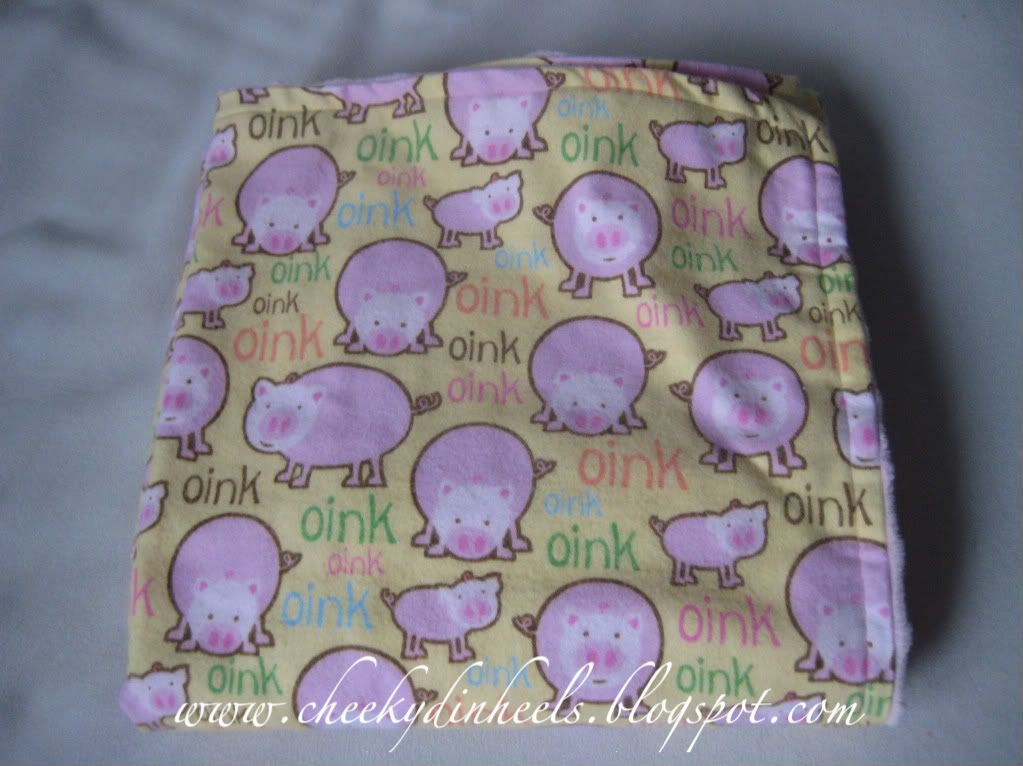 Here's what I did. I cut the flannel and the minky into a 30" by 30" square. I sewed around the edges of the blanket with the front sides facing in. I left an opening about 8" wide to flip the project inside out when I was finished sewing. I sewed a 1/4" seem and cut off any of the access. Once I was done I turned it all inside out and ironed the seams flat. Then I folded the edges of the opening in and ironed them down.
It's so far from perfect but I kinda love it. It looks pretty good in the picture doesn't it? Haha we will call that trick photography, which makes me wonder...maybe other blogger's DIYs don't always turn out as perfect as they look. I think the key to DIY is that its done with love. If I make enough of these, and I think I will, I will get better at it.
Here I am with the Mommy to be...look at that cute bump!