Today, my beautiful older sister turns 30!!!!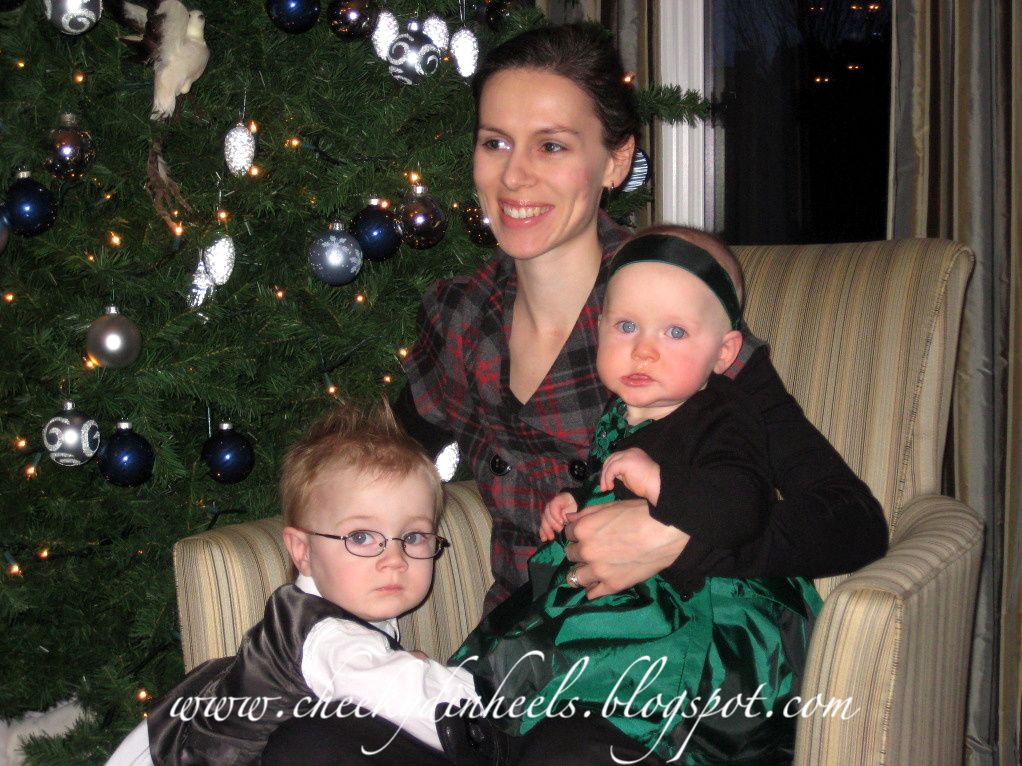 We spent Saturday celebrating her, in what could only be describe as Italian Gluttony.
My Brother-in-Law is a chef, so we ate AMAZING food from 7:00 until 11:00.
I have so many pictures to share, including his decor, and the fact that the table in the photo below was built specifically for her party. So much more on this.
For now...Happy Birthday Sister!
Love you lots and lots!