This weekend I celebrated my birthday!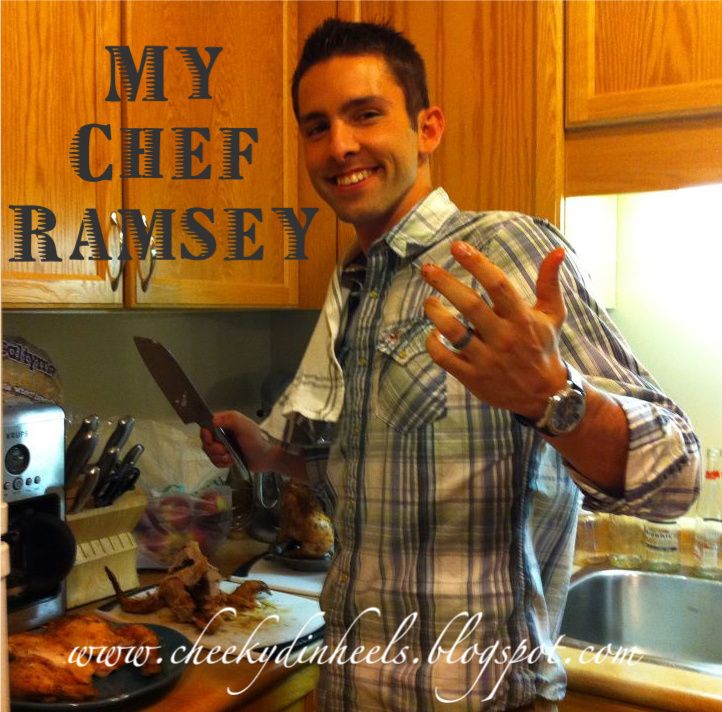 Thank you to my Hubby who made me amazing beer can chicken on the grill and my sweet friends who had dinner with us and brought me a cake. Doesn't that look AMAZING? Yes, it was even better than it looked!
Happy Birthday to my Mommy as well. We share a Birthday! So fun right?
(Other than being in labour on your Birthday)
Love you Twin!