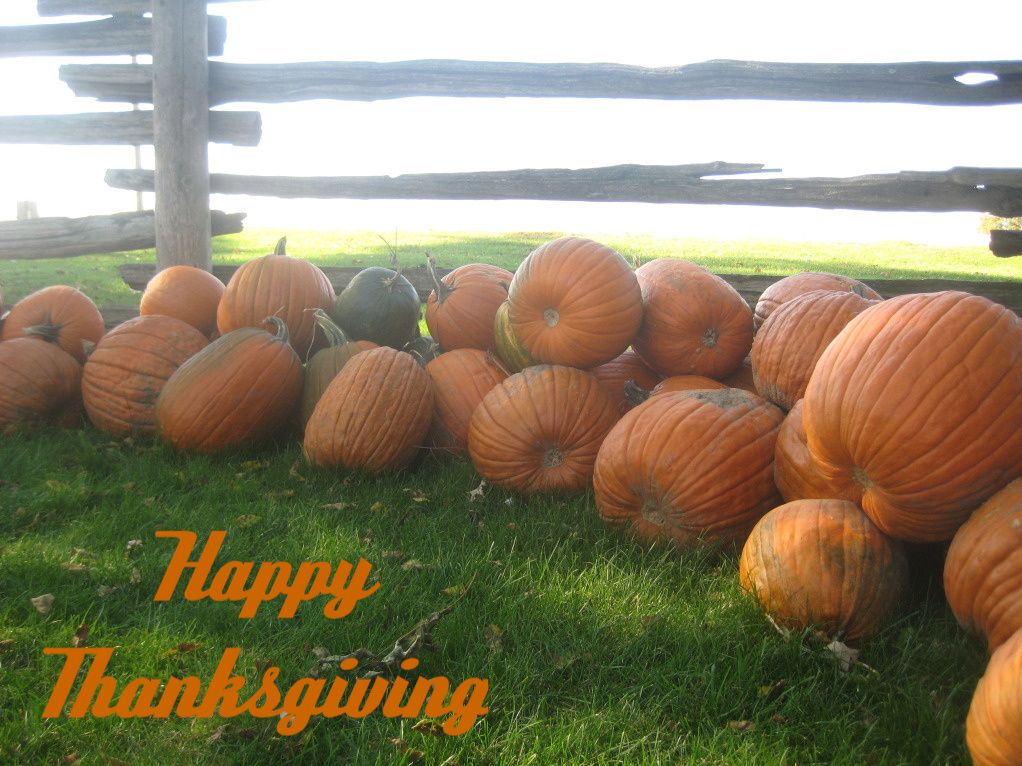 Today we will eat turkey and be thankful!
We have so much to be thankful for.
Off to finish our dance party we are having in the family room,
and drink Starbucks with my love.
Happy Thanksgiving to all my Canadian friends wherever you are today.
Our family is extra thankful so we will celebrate again in November!